The Digital Marketing Agency Driving Growth With 360 Strategies
Birmingham's leading Digital Marketing & Hubspot specialist for SME's, with no fixed-term contracts and maximum value.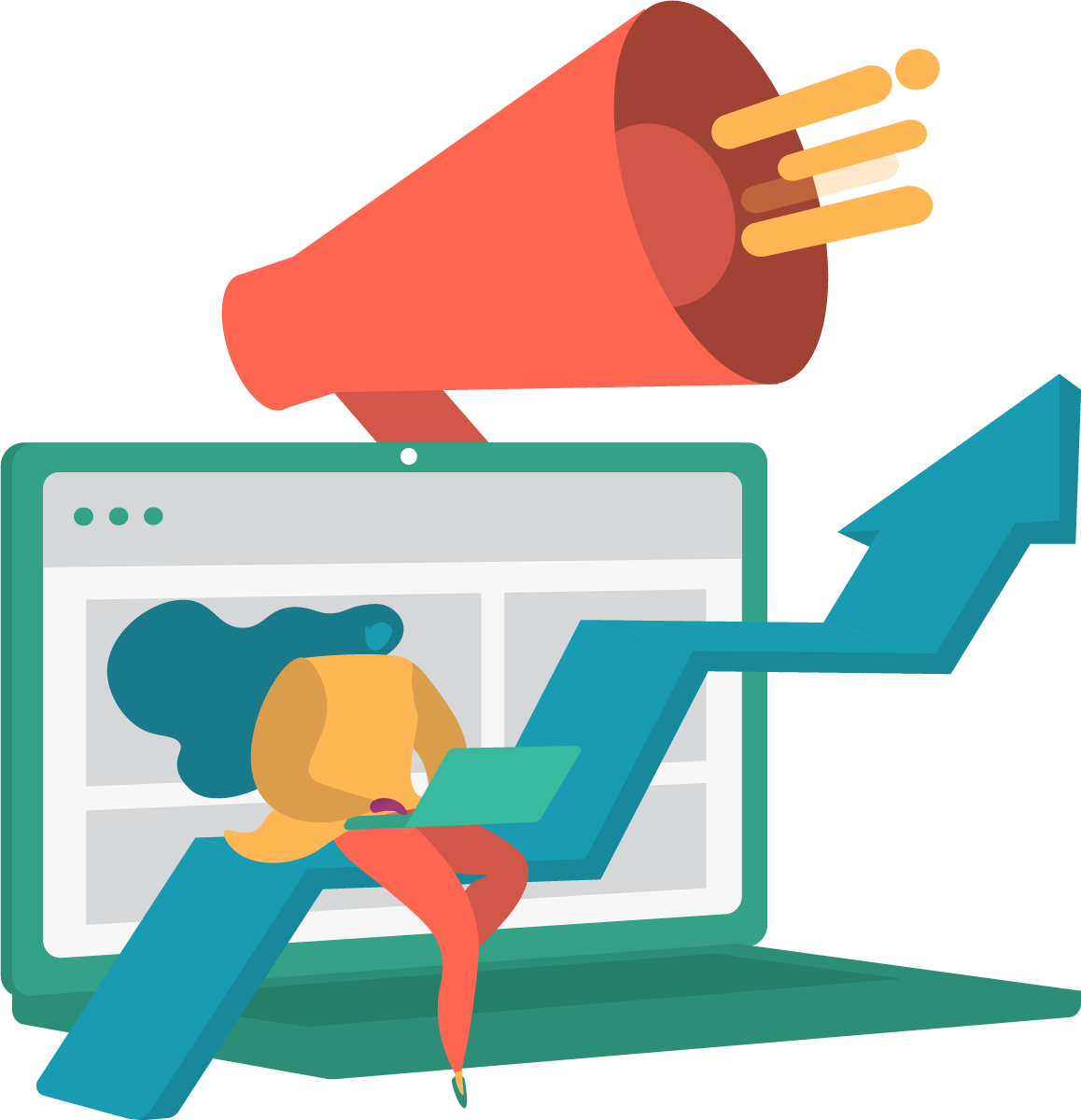 Hubspot Certified
Google Ad Certified
0 Fixed Term Contracts
Since 1997, we have been growing small businesses with holistic Digital Marketing Strategies, a proven process and HubSpot partnership. We are driven by a simple understanding "we succeed by growing others".
Hubspot Certified Agency Partner
Our certified status with HubSpot is evidence of our capabilities in delivering real business growth, through their suite of tools and our Digital Marketing strategy.
We have been practising and implementing the inbound methodology since 2012, generating sustainable growth for our clients. We are here to ensure you make the most of your HubSpot investment, the suite of tools has huge potential, let's put them to work.
If you are in need of instant results then Google is the first place to go. google's Ad platform consists of Search, Shopping, YouTube and a Display Network reaching 90% of people online.
The Ad platform is hugely powerful, allowing various:
Target methods – Demographics, Intent, Retargeting etc.
Goals – Brand Awareness, Customer Engagement, Leads and Revenue.
Creative – Text, Products, Videos, Images etc.
This comes with complications and to ensure your budget is maximised, you need a qualified manager in charge of your campaigns. Not only to get the most of individual campaigns but ensure they work with one another and within a comprehensive strategy.
Our Digital Marketing Services
We are able to help build brands from scratch or to develop them and achieve their goals.
We do this by using our full range of in-house expertise to attract, engage and convert your target audience.
…And how we do Digital Marketing differently
We create holistic Digital Marketing strategies because the buying process is never as simple as you'd like it to be.
The strategy has to involve a range of specialisms to achieve the maximum ROI. Traffic from SEO and Google Ads will be no good if the website content and user experience are not up to scratch. With 80% of the website visitors not ready to purchase or enquire just yet, content, email marketing and retargeting ads are essential.
This is why we have all the necessary specialities in-house with vast experience at your disposal.
Don't just take our word for it though, here is what our clients say.
Mark Meredith
Area Eco
Dan and his skilful team provided advise which is second to none. They understood the remit and target audience and have helped to promote our brand, image and services to a whole new audience. Thank you for the excellent and friendly service you provide.

Jason Boden
Plan (B) Creative
At very short notice, Strategy Plus brought this project to the forefront and worked until complete and live, in line with my clients timeline.

Kishma Bolaji
Birmingham Black Lawyers
From start to finish, an excellent service and we are so glad we found you! You somehow managed to turn the vision in my head into actual browsable pages on screen and exceeded my expectations. Anne is a patient and knowledgeable project manager and we look forward to a continued working relationship with Strategy Plus. On behalf of myself and the Birmingham Black Lawyers Team, thank you so much for our fantastic new website!

Cupid Cleaning
I like you guys I think you are running an honest business and your charges are transparent.

S Wood
Sarinya Wood
Many thanks also for your hard work with the SEO. I have recently signed a contract with FIFA to be the Thai team's interpreter for Women's World Cup in France this year!

Dave Smith
Precision Imaging
I would certainly have no hesitation in recommending you to friends, colleagues and organisations, who are looking for quality Web Design.

Samantha Murray
Reid & Co Solicitors
We were thoroughly impressed with the speed at which you got the website up and running, once we confirmed what we wanted and easy you made things.

Martin Harcourt
Proici Office Interiors
We as an organisation are utilising Strategy Plus, on an ongoing basis, and would not hesitate to recommend them to anyone else.

Thomas Bennet
Victor Henry - Business Legal
Dan and his team at Strategy Plus showed immense patience and business decency… They are receptive, efficient and they listen.

Timothy M Venner
Jobson James
I know that it has not been the easiest of tasks and I have been extremely impressed with the patience and knowledge that you have shown to everyone at Jobson James.

Richard Moring
RM Mortgage Solutions
… As a result of this, I have seen enquiries from the internet increase significantly and the SEO is proving to be a cost effective tool to successfully market my business.

Darrell Coghlan
3000 Property Services Limited
Just to let you know we have just had probably one of the most famous brands contact us with regards security services … was very impressed with the website.

Paul
MCW
Still have to say, having loads of fun with this … pleasure to work with! Thanks !
