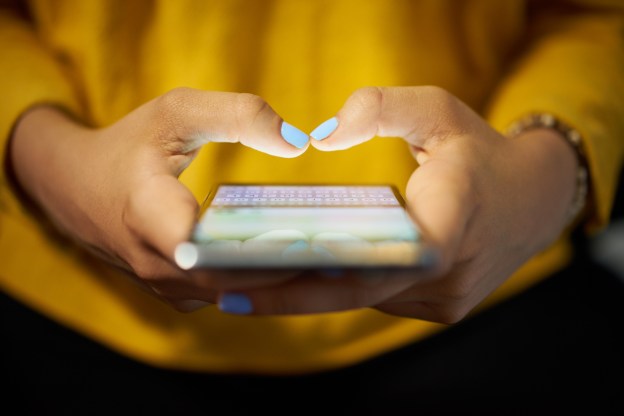 The festive season is a busy time for retailers, with a majority of sales being transacted online, however the difference between having a decent year and an exceptional year, lies with having a strong eCommerce strategy.
Here are four key factors online sellers should include in their eCommerce strategy:
Infrastructure
The last thing customers want is a slow website that is constantly freezing while they're half-way through the checkout phase.
Your website will need to be prepared for the oncoming traffic, and to do so, you'll need to ensure that there is free space available. Clean out any unnecessary logs and files.
Promotions
Consumers will be driven to your site by the deals and discounts they will be receiving, so it's highly important to be able to understand the promotions that are being sent out, how they work, their schedules and how your server's performance may be affected etc.
Restock
It is a must to ensure that there is more than enough inventory on hand that will cover the items that are being promoted.
Things will be selling out quickly within the next few weeks, and it's vital that everything is synced across all of your website platforms and on various mobile devices.
Also, ensure that the items that are being delivered, arrive on time, regardless if your 'next day delivery' option is being selected five times the amount that you are used to.
Failure of delivering on time and not having an item in stock will lead to unhappy customers and even returns.
It's quite a customer service challenge.
Prepare for bargain hunters
In the eyes of the consumer, Christmas is the time to obtain as many deals as possible, rather than a ready to buy customer, many purchases will be on impulse.
It is likely that there will be an issue with your site or a promo code although if you plan ahead, your team will be ready for these bumps and the problem can be resolved swiftly.
It's crucial that customers leave with a happy experience so to guarantee a spot on next year's Christmas list!
For regular updates on similar articles, follow us on Facebook and Twitter.
Latest posts by Daniel Ricardo
(see all)