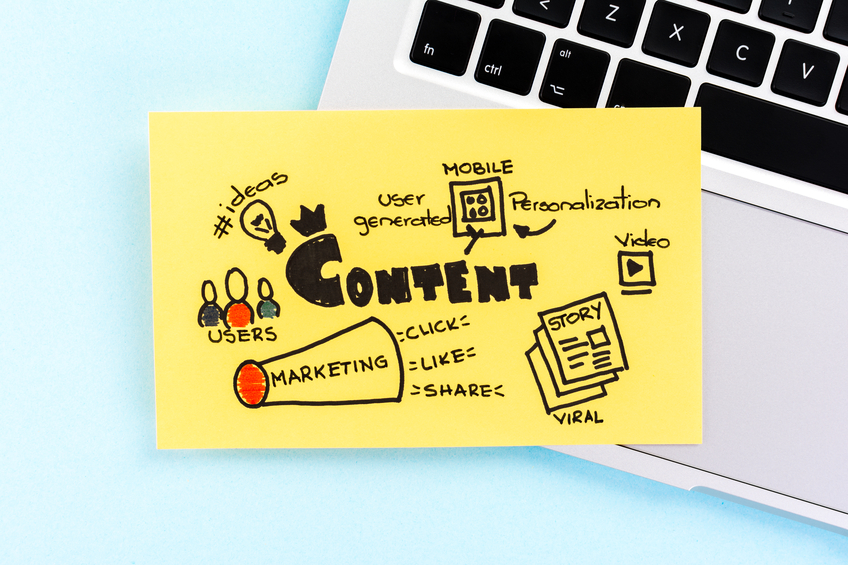 We're sure the word 'engagement' has existed for some time now, but it is just us or is the word used constantly in the media and by people like us?
Whether it's by politicians or chief executives, it seems to be the go-to word when discussing how they are going to solve all of their problems. Well, we're as guilty as all of them as engagement is the entire purpose of any
social media campaign
. In respect of social media, engagement means someone interacting with you, whether it be in response to your post or proactively to your page or maybe just tagging you and your brand into their message. This is all well and good but
why
is it so important?