This is the third (and final!) part in our series about blogging for small businesses. You can read the previous article here...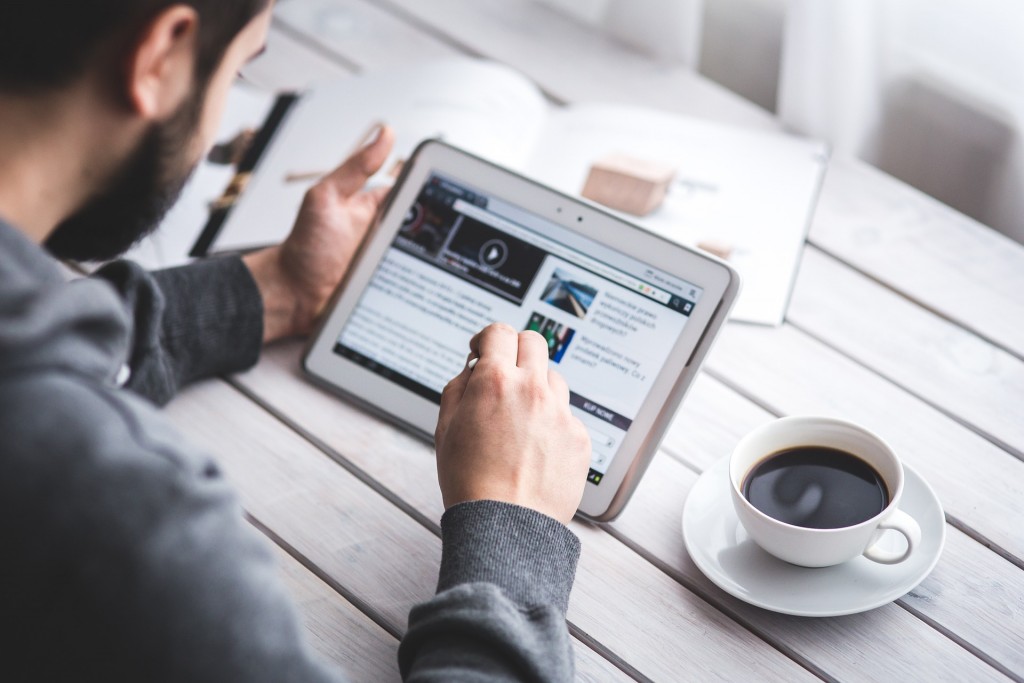 Only around 16% of people will read a website word for word. 
Along with that statistic, the average person will only comprehend 60% of what they read. So how should bloggers write if they want to communicate effectively?