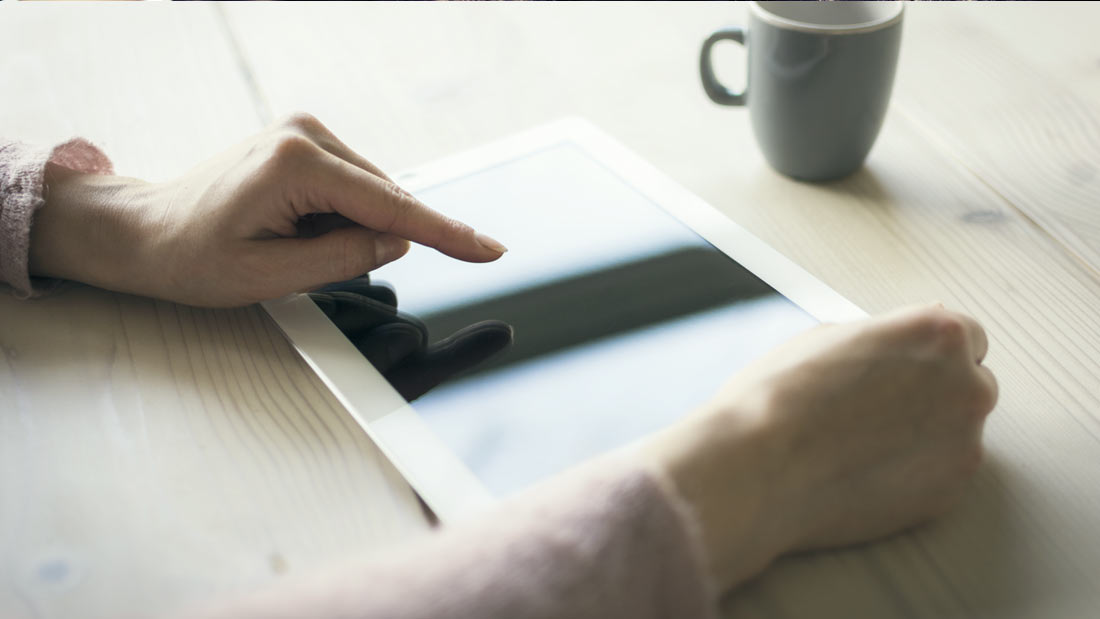 This is the second part in our series about blogging for small businesses. You can read the previous article here, or go straight to the third in the series...
Should you have a blog?
It seems that everyone and their mother has a blog these days but there is a vast difference between those that use their blog as a hobby and those that use it for business. When it is used for a company it can help support your
search engine optimisation (SEO)
, make a website more personable, as well as add a hint of personality, adding credibility and giving a source of answers for a potential client.