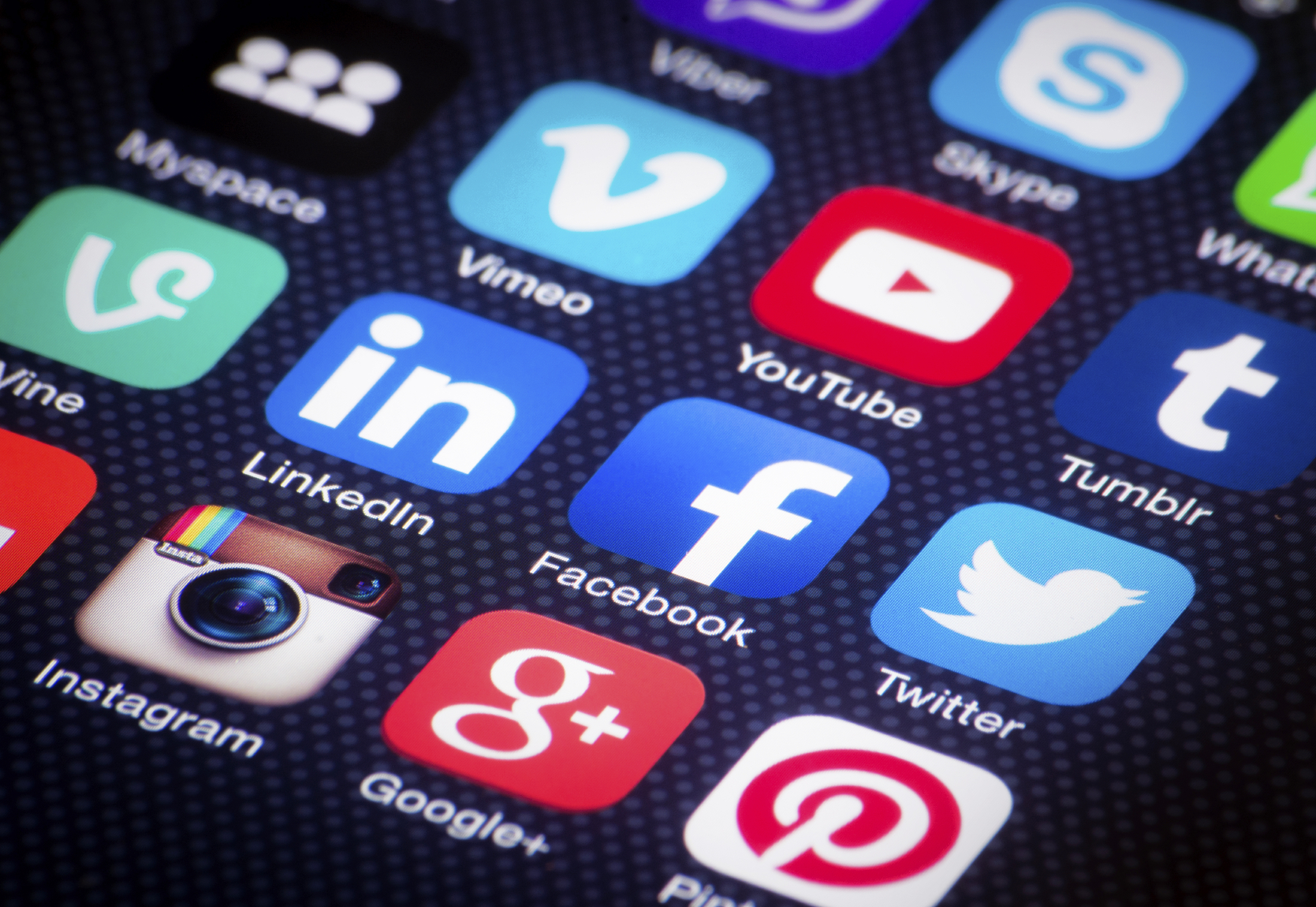 Social media has two billion active users worldwide; 81% of this staggering amount will be accessing their social media profiles using a mobile phone.
Mobile social media is an incredible opportunity for a business to build and improve connections and relationships with clients. As there is an increasing use of mobile devices to access the internet, keep up to date with the news, find entertainment etc. it is important for businesses to adapt!
Google released an algorithm update this April in boosting the rankings of mobile-friendly websites and businesses.