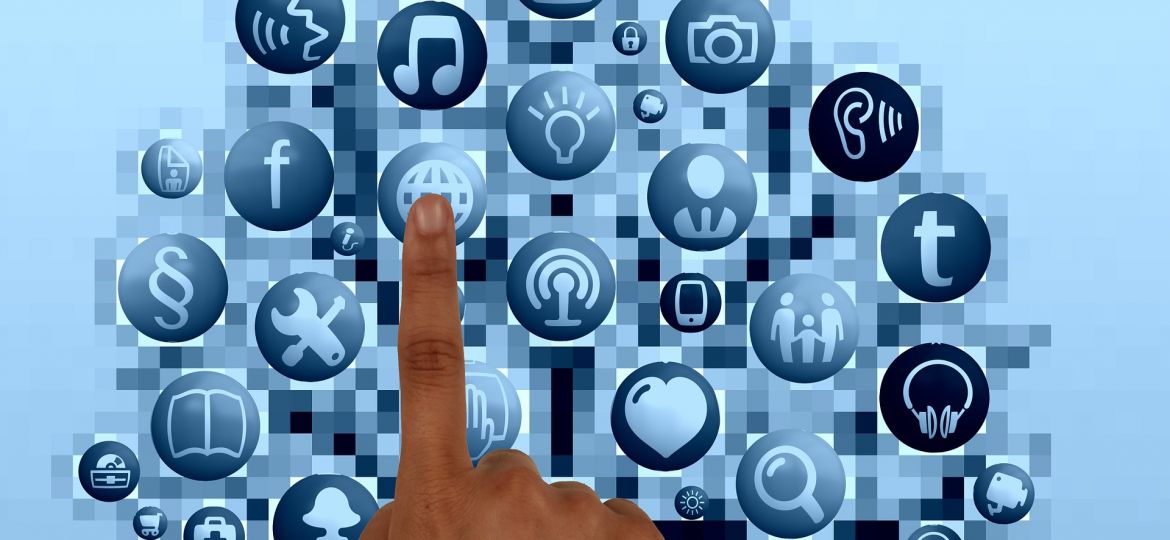 How does social media differ for small businesses?
Social media is a great tool for small businesses and – relatively speaking – the cost of entry is low. According to the social media marketing industry report, 92% of small business agree that social media is a crucial part to their marketing. More than 50% of small businesses agree that social media increases sales.
However, small businesses fail when trying to compete with bigger companies. Bigger companies have what seems like unlimited content while small businesses do not have the funds or time to reach the same level. Rather than competing with the big boys, however, small companies can grow by concentrating on creating loyalty, brand awareness and increasing the traffic to their website.
Brand Awareness
Social media is both word of mouth and the online equivalent to flyers. Social media gets your brand name out there while also allowing you to see what your customers are talking about.
But how do you go about tracking the performance of your social media? Consider the following performance indicators:
Impressions and reach: The reach is how many people saw your post and an impression is how many people clicked or viewed your post.
Mentions: How many times somebody has 'tagged' or mentioned your brand name on social media.
Followers: You can track how many people follow you, how many new followers you have gained and which of your posts are the most popular.
Sentiment: You can search sentiment by searching for your company name followed by words such as 'love' or 'fail' to see what people are saying about your business.
Location: You can also target followers from a particular city or country to try to target specific people or expand the business.
Can social media increase traffic to my website?
By sharing blogs, promotions and product information through social media it entices people to click through to your website. Remember, however, that directing people to your homepage isn't as effective as directing people to a specific landing page.
You can track your social media posts which drew people to click on the URL and see if this led to any purchasing.
URL Clicks: Track which URLs generated the most clicks to the website and which posts drew the most attention.
Conversions: Using Google Analytics, you can track different social networks; you can find out, for example, how different factors (e.g. time of day) affect conversion.
Forming a community
By forming a community it can encourage repeat customers. Starting discussions, asking followers to fill out surveys or asking them what they think of certain products on social media will then encourage conversation between your different customers. You can also encourage customers to reach out on social media if they have a customer service question, where they will then all feel as though they are a part of a community.
Don't try to beat the big guys
Don't try and compare yourself to the bigger companies. Instead, see what your competitors are doing and how other small businesses are engaging on social media. This can then inform your strategy and how you can adapt to meet your goals.
Latest posts by Daniel Ricardo
(see all)