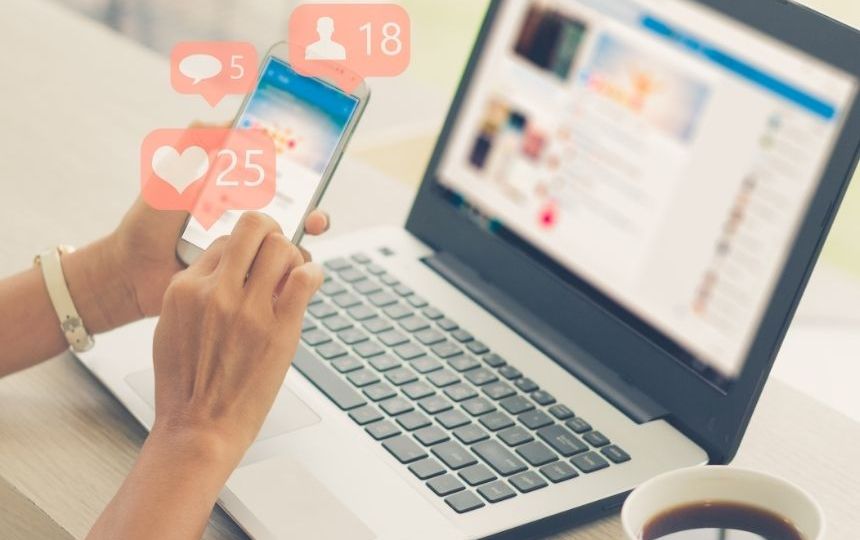 According to a recent study, seven out of ten consumers will use a local business if it has information on its social media website.
Setting up a social media account is one thing, but it's vital to establish a Social Media Management plan that is appropriate for you business. By doing this you will be able to save huge amounts of time and money that can be put towards different aspects of your business.
If you would like to learn how to effectively manage your social media, keep on reading as we share 5 Social Media Management tips for small businesses:
1. Organisation
The best way to get yourself organised to manage social media is by choosing a Social Media Management tool – this will help you monitor all of your social networks from one place, and your posts can be sent out to all of your platforms.
Hootsuite is a perfect example for a Social Media Management tool, where social networks can all be integrated so to post consecutively across each platform.
It is also a brilliant tool that helps you monitor all of your posts without having to switch tabs!
2. Create content
The next step to do is to create content for all of your clients and consumers.
You can create a content calendar so to aim to post so many pieces of content a day, ensuring that you post appropriate content that is relevant to your site, and optimise that content using web links and tags.
3. Build your social media team
Social Media Management is an all-hands-on-deck type of job that requires a team.
By having a team who are each working for your clients, you'll be able to get posts out in a quicker time and it also gives you the piece of mind is an employee is taking their holiday, or even if you're away.
4. Scheduling
Scheduling is of the highest importance for social media.
As social media is a constant thing, posts will need to sent out while away from the office, and Social Media Management tools, such as Hootsuite allow you to do so.
By scheduling posts for certain times, you'll be able to get a wider reach, and you should know when your consumers are most active on each of these social media platforms so posts can be sent out within those time frames.
5. Dedicate 15 minutes each day towards your social media
For an effective management strategy to take place, you'll need to take some time to create these posts.
Fifteen minutes of content creation and scheduling should be enough to send out content, and allow you to monitor conversations and evaluate your posts.
If you'd like to see the social media services we offer, you can visit our Social Media Marketing page.
Latest posts by Daniel Ricardo
(see all)