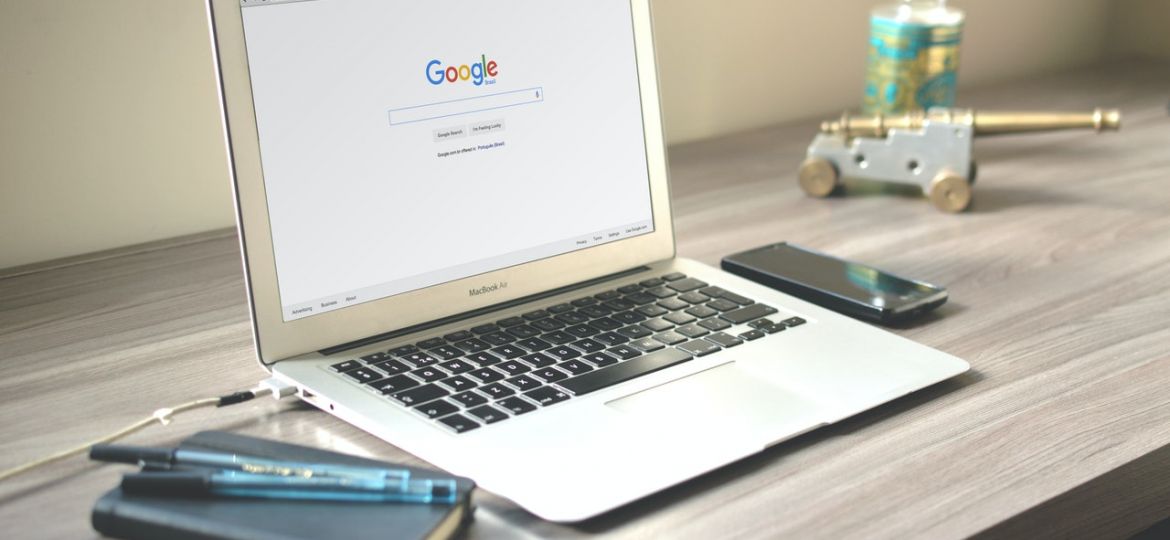 It is likely that you'll have heard about Google AdWords, but aren't necessarily sure when you should be using the platform for your business.
Let's begin with what Google Ads are: Google offers a vast advertising platform reaching 90% of the internet. Reaching those searching, browsing websites and watching YouTube. 
Advertisements, or sponsored results, can be identified by the 'Ad' label that appears next to the web address in the search results (see below), whereas organic searches will not have the label and rank normally.
AdWords is scalable, measurable and flexible; it allows you to customise campaigns and ads to your specific needs whether it be brand awareness, leads or sales. The platform allows various methods of targeting, simply by matching search terms being used, selecting audiences or even retargeting those landing on your website. This hyper-targeting along with specific goal setting can be hugely powerful.
Adwords V SEO
PRO
As against SEO where it can be difficult to understand the exact ROI and when you will expect success, AdWords provides detailed metrics which allow you to see what is working and what isn't at a granular level.
CON
Because Adwords has been around for such a long time now and the pricing is based on bidding, the cost per click has gone up. If you were to jump in now, with no experience, less budget and learnings, it can be expensive to compete. Sometimes so expensive to begin with, that it will simply not be profitable. Over a few months, with good guidance, you should be able to make a success. But like everything, the website and product offering has to be competitive to make your AdWords successful
But when is it necessary to advertise?
If you think you should try Adword but are not sure when or what to focus on, here are some ideas:
Introducing your brand to the world because SEO takes time

Have a new website so you can test its conversion rate performance

When you have stock or spare capacity  

Promote those products and services with the highest Gross Profit
Advertise Products and Services that more niche and less competitive
When you have salespeople lacking leads and costing you money
If on the other hand, you have tried Adwords in the past but never been able to make it work, you can always book a Zoom call with us and we can give honest feedback on why it didn't work and whether it's possible to make it a success.
To find out more about PPC, click here.
Latest posts by Daniel Ricardo
(see all)