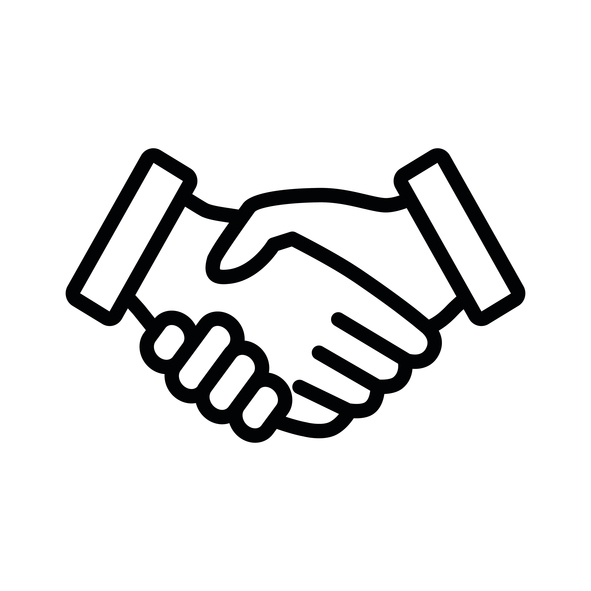 31 Mar

The Final Countdown | The Intern's Diary

This is the final countdown (background music playing) as It is my third month at Strategy Plus!! My internship is officially over and I'm about to leave the premises and hand over the keys… JOKING! Starting from the 3rd of April I will be an official member of staff (clap for me), I am super excited about being part of the team for the long run and couldn't be happier.

I have officially finished with my lectures at university although I still have assignments, exams and dissertation (sigh) and I am still in the process of moving houses. This has been an incredibly hectic month, but couldn't be happier at the way it is concluding, hopefully simpler times are ahead!

In full The Intern's Diary's tradition I shall enlighten you on the amazing projects I worked on this week. The first project of the week was not work-related but equally important: Natasha's Birthday operation! Although she was in sunny Madrid on her birthday we still decorated the office with balloons and banners for when she got back and had a lovely office lunch at The Church followed by cake (of course).

A part from celebrating I also did some work and improved our clients's SEO for the majority of the past two weeks, completing my to-do-list ahead of schedule I might add! Meaning today I'm likely to take on extra activities and sit in on meetings. Today I was also the first one in the office (super keen I know), so I FINALLY got to use my keys as Dan is usually here way before me!

This has been a very productive week and I'm excited to see if and how things are going to change once I'm no longer an Intern.Thanks for keeping up with my shenanigans I truly loved writing this blog!

The ex-Intern

(Responsible for important stuff)

P.S. how many times do I have to hint at cake before they get me one?