Design is central to everything we do. Without good design, no one will take notice of our great content. We provide quality and affordable design based on the following:
Branding – User Expectations – Goals
– Brand Design
– Stationery
– Promotional material
– Layout design
– Laser cut files
– Illustrations
– Typography
– Presentations
– Social media graphics
– Infographics
A redesign of Pallet Track's logo to create simpler and clear imagery.
A redesign of Pharmacy Direct logo and banners to fit in with the new website and identity.
A redesign of the Pharmacy Direct logo.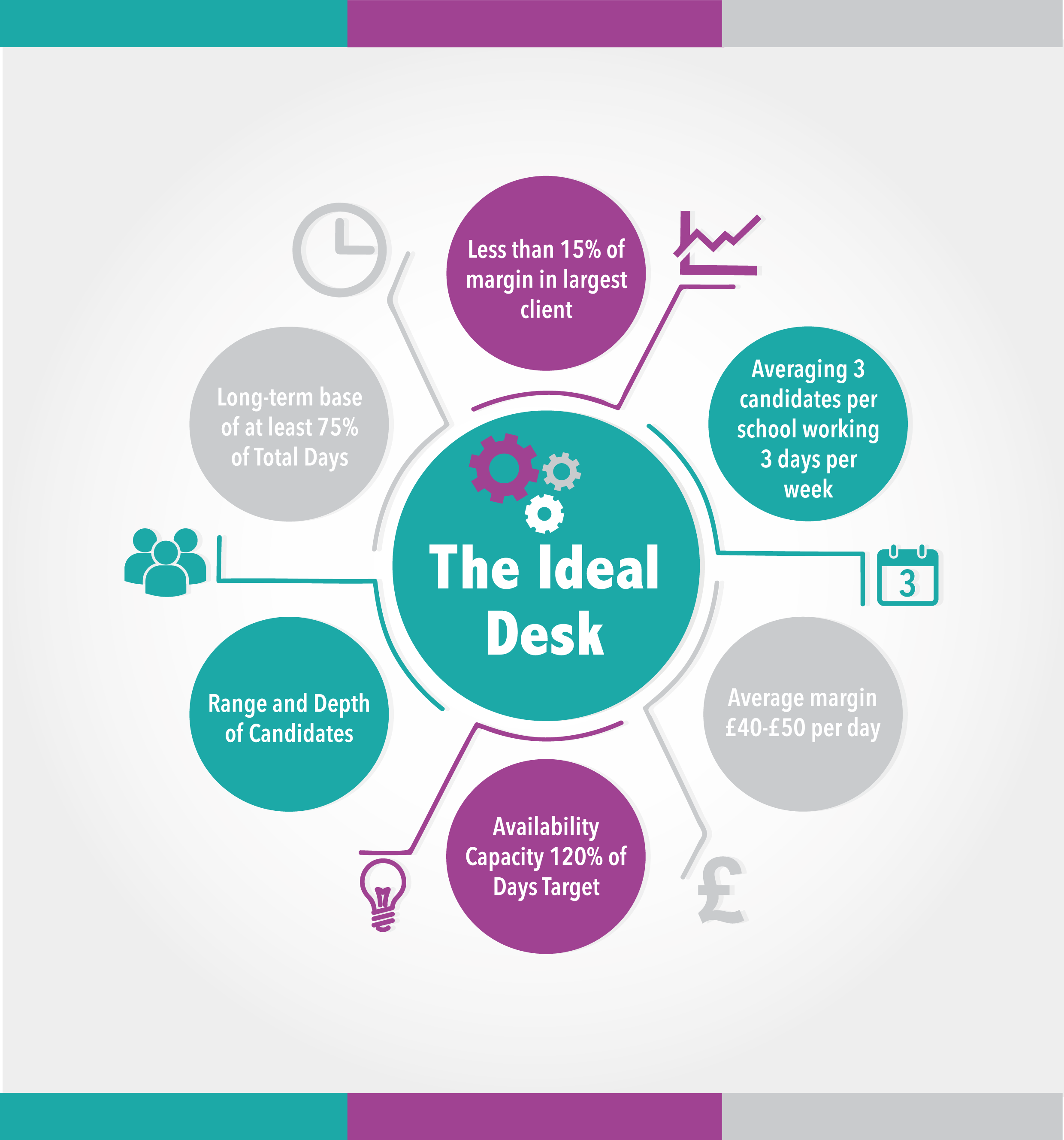 This infographic was created for Now Education to explain 'The Ideal Desk', used on posters and social media.
A logo design for a new company called Realise, created along with the client to produce the desired result.
The 25th anniversary email signature for 'Now Careers' design to fit its branding and identity.
From the logo refresh we then implemented the new colour scheme in to the new web design. The new site is much easier on the eye, allowing customers to view the key information with ease and go about their online shopping more efficiently.
Page Speed Since 2015 there has been a constant emphasis on websites performing at high-speed. Fast forward to 2020, and the speed of your website is still an incredibly important metric. Google is the king of search, and the key to its business model is...

MAGENTO POWERS 28% OF WEBSITES ACROSS THE INTERNET AND 16% OF THE TOP ONE MILLION WEBSITES. (BUILT WITH)

25% OF ALL WEBSITES GLOBALLY USE WORDPRESS AS THEIR DEVELOPMENT PLATFORM AS OF NOVEMBER 2015. (W3TECHS)