Design is central to everything we do. Without good design, no one will take notice of our great content. We provide quality and affordable design based on the following:
Branding – User Expectations – Goals
– Brand Design
– Stationery
– Promotional material
– Layout design
– Laser cut files
– Illustrations
– Typography
– Presentations
– Social media graphics
– Infographics
A redesign of Pallet Track's logo to create simpler and clear imagery.
A redesign of Pharmacy Direct logo and banners to fit in with the new website and identity.
A redesign of the Pharmacy Direct logo.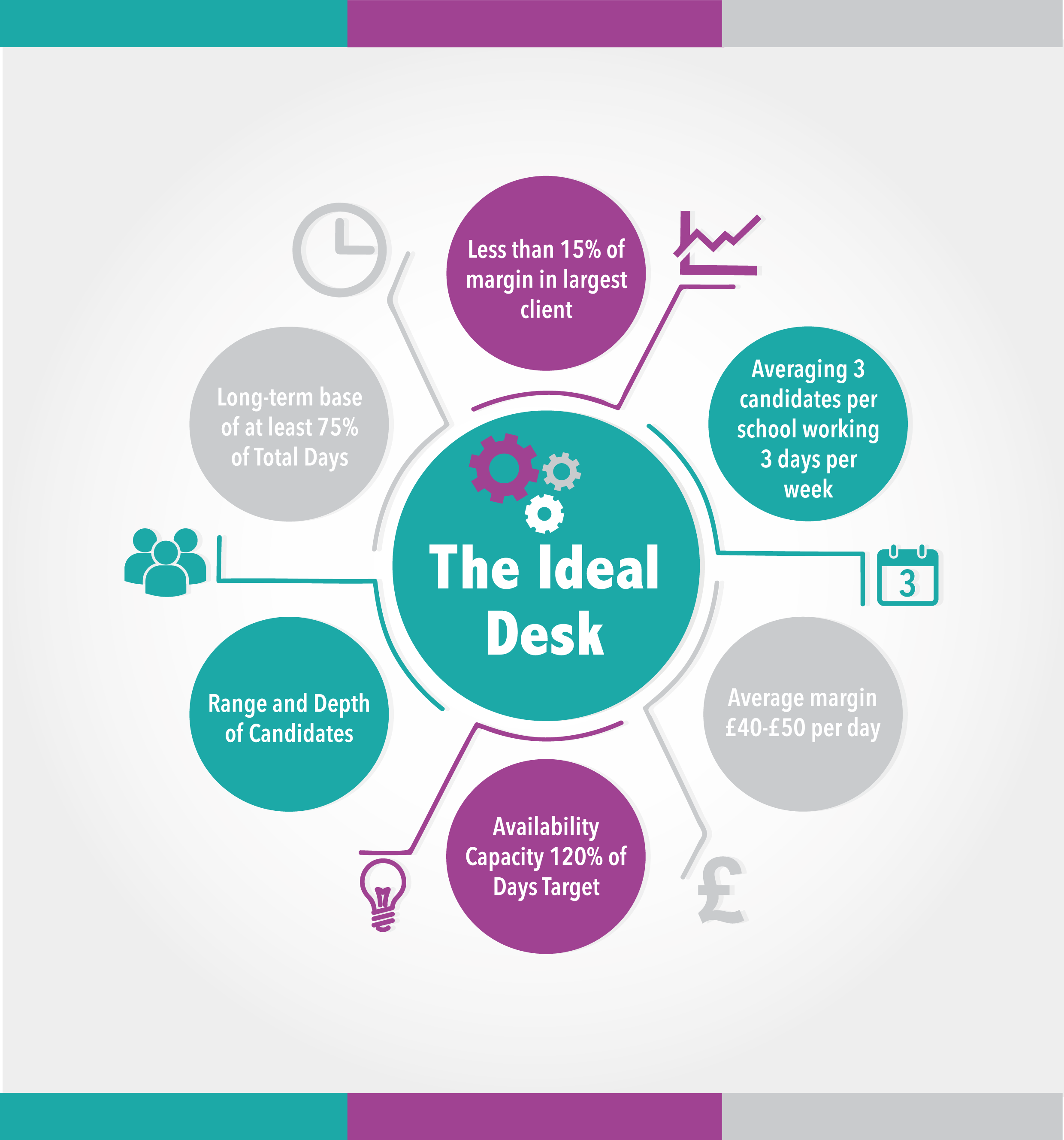 This infographic was created for Now Education to explain 'The Ideal Desk', used on posters and social media.
A logo design for a new company called Realise, created along with the client to produce the desired result.
The 25th anniversary email signature for 'Now Careers' design to fit its branding and identity.
From the logo refresh we then implemented the new colour scheme in to the new web design. The new site is much easier on the eye, allowing customers to view the key information with ease and go about their online shopping more efficiently.
.A landing page is a page on your website that is designed to obtain a conversion, whether this is a sale, a download, a contact form or an upload. High-conversion rates on a landing page are on the basis of a successful online business. The...

If you're not entirely sure what a rebrand is, I suggest you take a look at Lia's article, but I thought I would explain why we chose to go through this challenging and time-consuming process. If I were to start the business from today I...

Congrats! You have a website, you may have had it for some time and yet you're still not sure if it's working as well as it could. You might even know that that there's thousands of visits but very little leads. Or maybe you used...