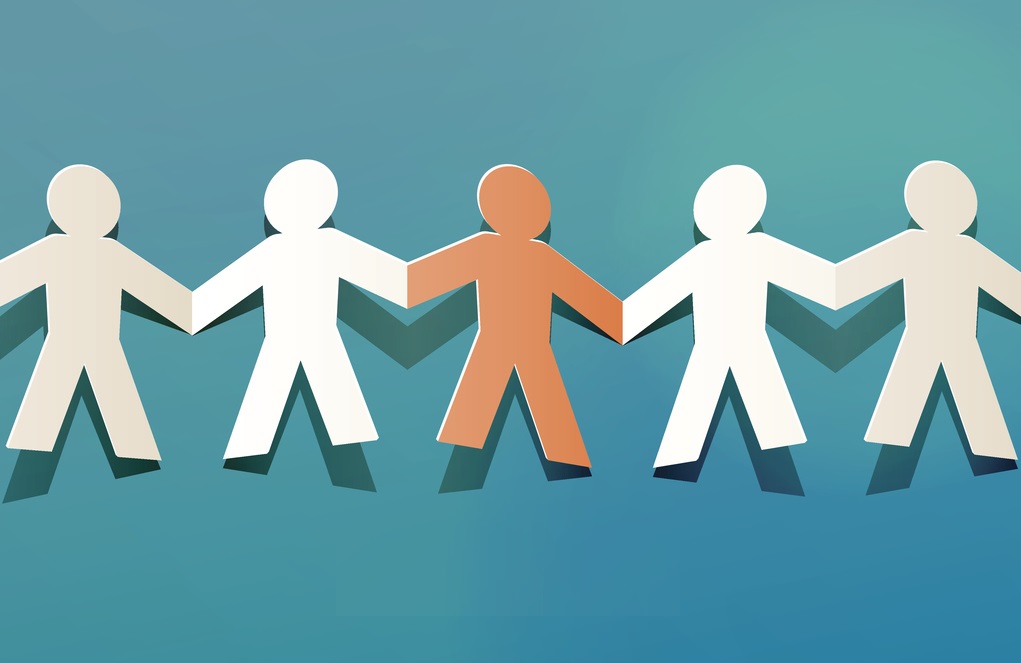 02 Sep

Team member of the month – August 2017

As this is this is only the 2nd month's award, I'm yet t finalise a criteria for deciding the team member of the month. Therefore this decision is a toughie, once again there is a runner up that needs a mention.
 Close but no cigar – Natasha!
Due to a new arrival Natasha has had to change around her tasks and increase the workload for a short period. Instead of complaining Tasha took on the challenge and even stayed until 8pm on Friday night of the bank holiday weekend to ensure work was scheduled  as normal.
 and the winner is……Feds!
Rather than dealing with change Federica has won this month due to her consistency. Not only has she continued her hard work with incredible enthusiasm but the SEO results reported at the end of the month have all improved. Now in the world of SEO it's near impossible to control all the factors to ensure improvements in rankings in projects.
As a small token of our appreciation Feds will be the recipient of a voucher for our local retailer Chocolate Quarter