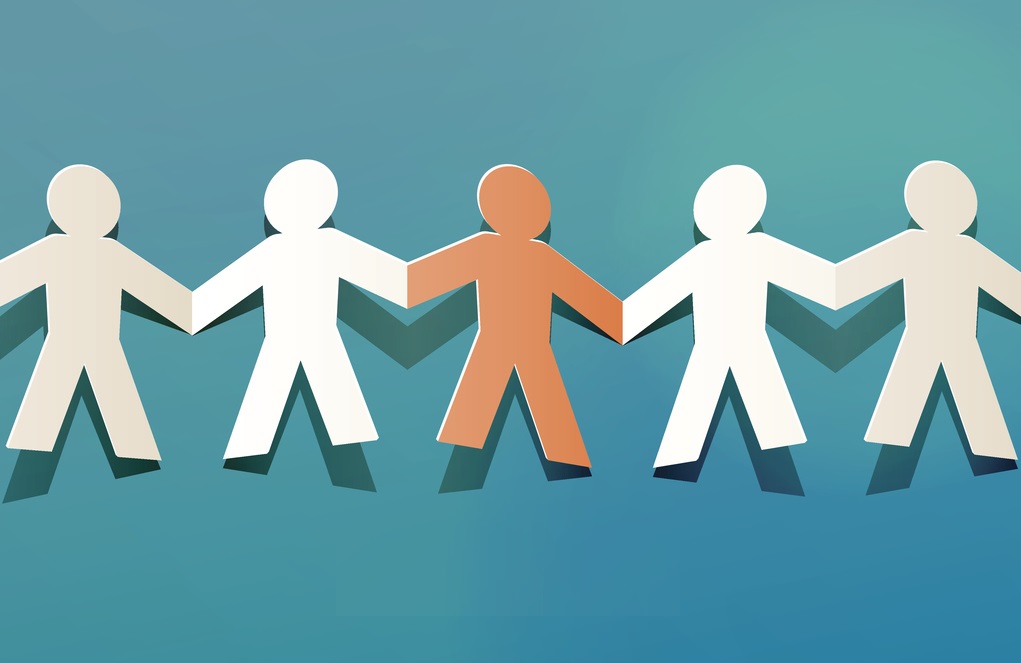 27 Jul

Team member of the month – July 2017

Every month we'll be looking to recognise just one team member for their efforts. This usually means they have gone above and beyond the normal expectations of the team. This month has been a great example of why the award has been created, two of our team have made particularly good claims for this sought after award.
  The unlucky runner up, Federica!
Federica is the latest member of the team but is clearly making up for this lack of experience by putting the extra hours in without being asked. She has however requested a camp bed for the office now which may be granted if she's lucky.
Not only have the hours been invested but her ideas on content creation and link building have been very well thought through, innovative and effective.
Lastly Federica was asked to help with a web project by creating online forms using a brand new system and even though it took up most of her day and nothing to do with her role, she didn't grumble once.
Now you may be wondering why on earth did she not deserve this months award? This purely down to the fact she had a 2 week holiday this month and to give an award to someone who has had 2 weeks off, would definitely give the wrong impression to everyone!
 And the winner is……Cosmin!
Cosmin is the programmer of the team, working on more functional websites such as recruitment and eCommerce site, the geek of the team you may say. He has been with the team since the mid 00's and has progressed with the times. This month however has shown, that not only is he the reliable experienced programmer, he's also willing to go above and beyond to help our clients.
Midway through the month, a project of ours was rushed into going live due to a 3rd party forcing the issue. Now although the client seemed happy with the site, once the site went live issues occurred due to another 3rd party being slow on the uptake and adding further developments requests to the site. Bearing in mind this is a very well established site turning over £1m a year, we were desperate to get things on track asap.
To cut a long story short Cosmin worked from 7am-11pm most days, including the weekend to make things right.
Examples of just some of the tasks performed;
Exporting a database from a bespoke websites over 10 years old with over 60k customer details and then to restructure, uploading and integrating in to a brand new Magento 2 eCommerce site.All in the space of 24 hours.
Designing a bespoke online questionnaire for 20 different health complaints
Tailoring the order process for an industry which is highly regulated for both the client and the 3rd party within 2 days of requirements provided
Our business survives on our clients success and suffers from our clients difficulties, therefore we have to give everything to ensure our clients succeed. In the real world problems occur out of your control and it's how you deal with them that matters. Because of Cosmin, we delivered just in the nick of time.
Thanks Cosmin!
Cosmin, because you're such a huge boxing fan, we will pay for your pay per view charge of $90 for Mayweather v McGregor….some may say it won't much of a fight though 😉