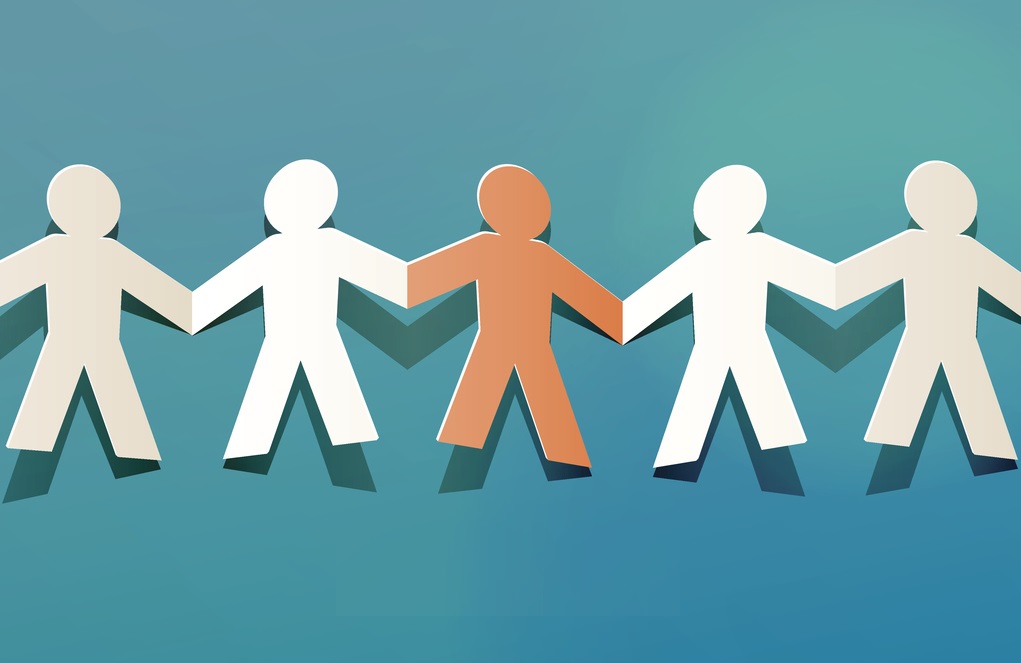 28 Nov

TEAM MEMBER OF THE MONTH – NOVEMBER

November already, can you believe it!

With the months flying by it's good to take a moment and think about what's occurred and how we have performed. This month we've spent a lot of time developing our new Video Marketing services, after many many months discussing and deliberating.

This has been a real success and significantly due to our Intern Mike and his editing skills.
 Runner Up – Mike 
Within his first month Mike made a really positive impact, not only due to his video editing skills but his all round positive attitude. Right from the off Mike made himself part of the team, getting stuck in and making himself the go to guy for the office dogs!
The dogs however are not a scoring factor in the Team Member of the month comp, sorry Mike.
November saw a real increase in terms of Social Media campaigns, with Black Friday, Cyber Monday and a number of charity projects, it's been busy!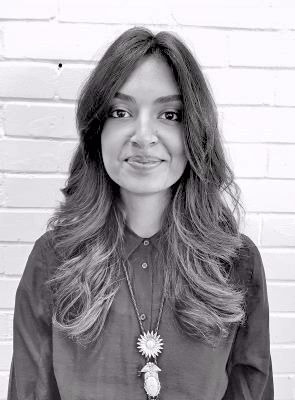 Tasha – Winner!
As the Social Media manager, Tasha has a pretty hectic schedule already. With all the new demands of this month, she has taken them in her stride and delivered on time. It's always great to know you have a member of your team you can always rely on and shouldn't take them for granted.
Thanks Tasha, keep up the good work! You're will be the proud owner of a new Christmas jumper. Take your pic from ASOS and it'll be on us 😉
You'll be looked on with envy at the upcoming office Christmas Jumper party.