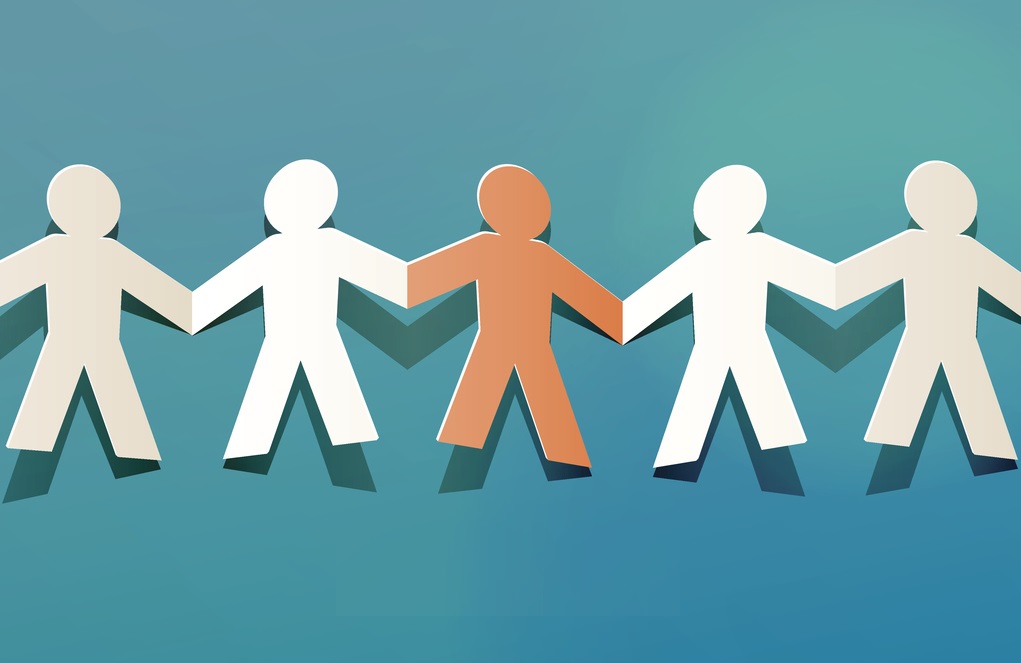 01 Nov

Team Member of the Month – OCTOBER

This is the moment our offices have been waiting for! Who is the person that has risen above all of us, to become the Queen or King of the crop… until of course, they get dethroned at the end of November!

We've had many contestants but these are just two;
 Ollie
As you can see, Ollie was clearly the best dressed of all of us this month and even though he only worked the one day. He also created a personalised Christmas Card for me, which will remain close to my heart. However, he was rewarded with a Pizza and fed it to the dogs.
His unbelievable energy levels in the office would normally clinch the winning trophy, however due the fact he's clearly not of working age, I wouldn't be able to award him with such a title.
 Natalie
For those that didn't know, Natalie has been our intern for the last 2 months and finished just a few days ago. We have always been impressed with our interns, especially because they have all travelled from abroad and so keen to get stuck in. Never once did Natalie say she wasn't willing to do something, in fact the opposite, we could have asked her to count the staples and she would have been over the moon about it.
Natalie came to us with no clear vision for her career and I'm not sure she has one now, but I do know she will excel at anything she puts her mind to. We wish her the best of luck and she's always welcome back.
And so, to tempt her back sometime in the future, I will be awarding this months Team Member of the Month title, to Natalie!