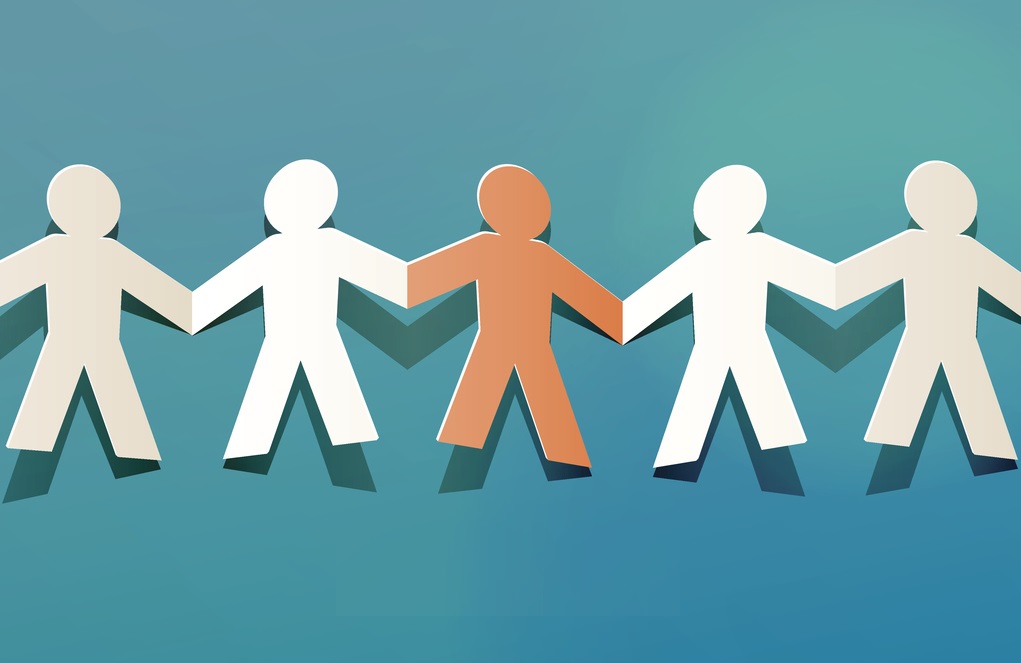 01 Aug

Team Member Of The Month – July 2018
We know time flies but really, August already?
Since the last TMOTM we have seen Southgate's heroes, the best British summer we can remember, but still no answer to Brexit. It's incredible how days roll into weeks, into months, into seasons…..
It's important to step back once in a while, take stock, appreciate your achievements and most importantly say thank you to those that have helped on the way.
A big thanks has to go to all the old faces in our team, those that have been getting the job done, day in and day out without fail. Consistency and reliability is often taken for granted, but we certainly don't.
The award however goes to our newest member of the team……
 Allyce!
"Who the **** is Allyce?" I here you ask. Well Allyce, joined the team 8 months ago and in that time has progressed from helping out with the on-site SEO. You know, the boring meta data, odd bit of content, outreach work etc. To managing a number of clients Social Media and Email Marketing accounts. It turns out Allyce is quiet the creative when it comes to memes, gifs, comps etc.
Not only this, but Allyce has taken on a really challenging project for us, where there are 4 venues to manage with lots going, as well as a launch of a new venue. With some help from Federica, Allyce has done a sterling job and managed to juggle the demands without jumping out the window.
It's true, you find out if someone is a swimmer if you throw them in to the deep end and it turns out that Allyce is the Rebecca Adlington of the Digital Marketing world.
As a thank you Allyce, you can choose to have a £50 voucher at any JQ Card retailer 🙂
Keep it up Allyce!