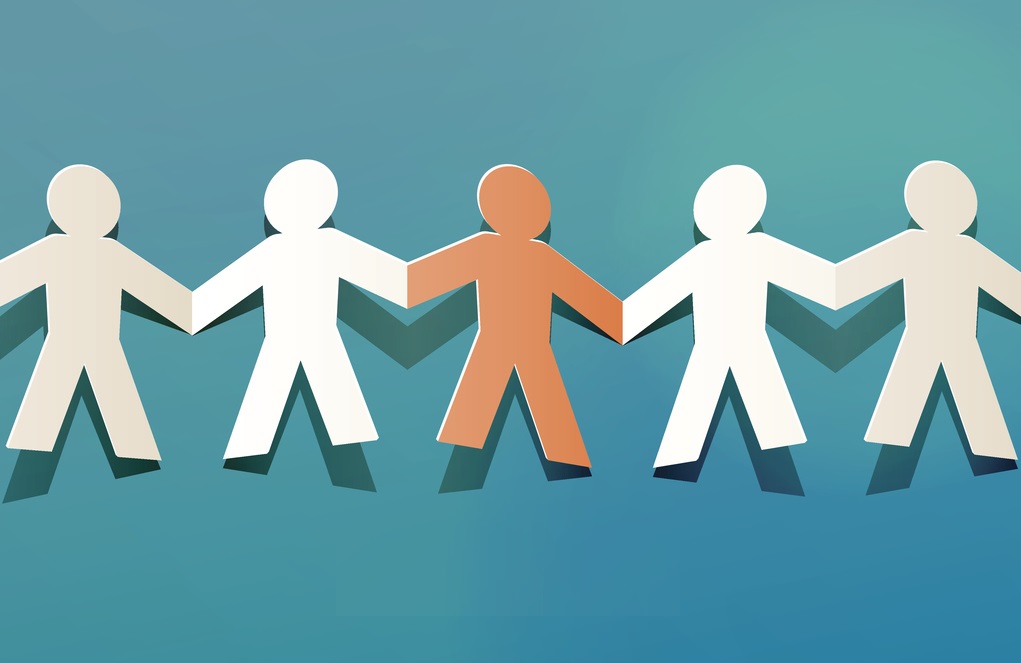 04 Feb

Team player for January

2018 here we come!

January is always a busy time of the year for us, with most business owners coming back to work with a greater emphasis on getting things done. In particular we are busy dealing with new website requests as they have been put off for many months previous.

Not only this, but we have been dealing with a couple of large projects that only started in early December. The result of this has been a much greater workload on our developers. Not only this, but we had outsourced a particular part of a project for this first time in our history due to the increase in workload.

The process of outsourcing didn't go to plan, because of the nature of outsourcing, you lose an element of control. Ultimately we to took the work back in house within a couple of weeks to ensure we could still deliver on time.

Cristian is the Team Player for January
To ensure we delivered on time, it was Cris who put in the extra hours and came up with solutions to solve the complex issues out outsourced developers struggled with. This wasn't an area that Cris is supposed to be dealing with but we sometime forget the amount of knowledge he has acquired over the last 20 years.
This venture into outsourcing was another reminder to us, how lucky we are to have a team of developers who have been with us for so long and have such a great work ethic.
Thanks Cris, you really saved the day!