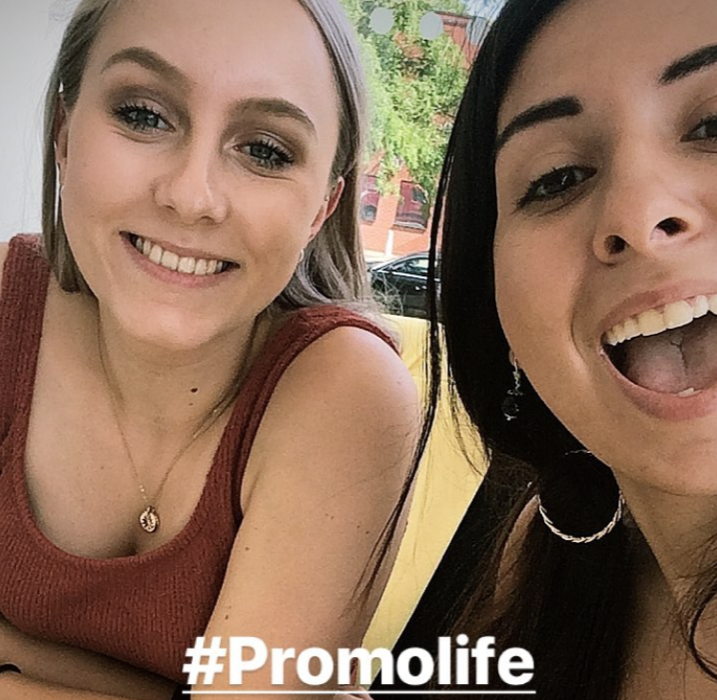 18 Jul

The Intern's Diary | Ali

Having read the previous Strategy Plus intern diaries, they are interesting, eloquent, and full of months-worth of experience… just like the lovely previous interns Mike, Allyce and Feds! So having only been at Strategy Plus for a short (but sweet) five weeks, I have a lot to live up to…

As I'm sure you're already aware, Strategy Plus is based in the beautiful and historic Jewellery Quarter, and have run the Birmingham Jewellery Quarter website since 2008. Funnily enough, despite being a student in Birmingham, I hadn't really heard of the Jewellery Quarter before my internship; or, at least, I had no idea what was here. As it turns out, the JQ is home to countless independent cafes, restaurants, salons, bars, shops, and (of course) jewellers. I've had an absolute blast discovering these independent places during lunch, and there's still so much I want to try!

So, let's start by summarising what my tasks were during these few weeks. My job was largely based on managing and creating content for the Birmingham Jewellery Quarter website and social media in light of the recent launch of the £9 JQ Card (you can get up to 15% off at these amazing independent places, btw. You should really get one). Mike very kindly showed me the ropes for this, from using WordPress (for websites), Canva (for visual designs) and MailChimp (for emails). I got straight to it, designing Instagram posts, drafting blog posts and tweeting away.

Sadly Mike left after the first week of my internship (supposedly to return to his studies, but we all know it's so he can have a summer off with his mates before returning to reality). We had a work night out to celebrate his leaving (kidding!), and I had my first taste of mead at The Vanguard – turns out it's not a type of beer, but honey wine!

So now the Birmingham Jewellery Quarter social media was all down to me…

Like I said, the JQ Card was launched in May, and Dan came up with the idea of promoting it offline by setting up a stall in the Big Peg reception. This meant Feds and I spent two days in the insufferable greenhouse-like reception, offering her homemade lemon cake to passersby while promoting the JQ Card, of which the majority of the sales money went to Free@Last charity. Safe to say I think those were two of the hottest days ever… It was definitely worth it though – loads of people bought the card and it was a great way to promote it!

Dan also set me the task of creating videos for the BJQ – promoting both the card but also the Jewellery Quarter as an area. So I took the office iPad and went around the JQ (on one of the many sunny days we were blessed with) snapping loads of aesthetic pictures and venturing into all the hidden nooks and crannies. I actually found video making really tricky and fiddly but it gave me a good insight into the thought and strategy that needs to go into it – especially given its necessity within marketing strategy nowadays!

I think my favourite things that I've done during these past few weeks are the JQ email campaigns, blog-writing and creating infographics for blog posts, emails and website pages. I am very grateful to Dan for giving me this opportunity with Strategy Plus, and I will miss Love Island chats with the girls, sharing client dilemmas, and Doris and Bear somehow getting as excited every day I walk in the door as the first time they saw me.
Now I'm off to sunny Spain for my year abroad, ¡hasta luego amigos, ya os hecho de menos (I miss you all already)!
Love Ali xxx