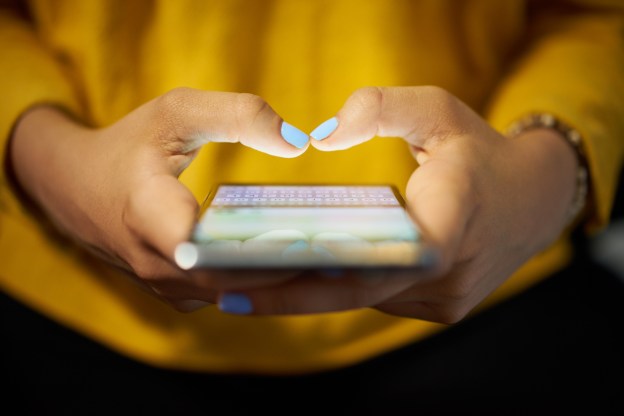 We thought we'd take it one step further from our previous post covering what engagement is and what it has to do with social media and help you boost your engagement on social media.
And what better way to kick it off with the social media giant itself, Facebook?
So, exactly how do you get those users liking and commenting on your posts? 
Keep on reading to find out!
Share your brands' personality
Social media is exactly that – social. And everything that is posted for your business on Facebook should portray your company's personality.
Establishing a personality for your brand is what is going to set you apart from all of your competitors!
Let them see inside
A great thing about using Facebook as a marketing tool is the way it allows you to promote your business without appearing too promotional.
One way to do this is to post photos of employees, customers & the town where your business is based.
Share images
If you are trying to get more engagement, images are a brilliant way of sharing stories fast and can create an impact – therefore they get more exposure in the news feed.
Use user's content
Many forget that social media is a sharing platform, thus is how we build relationships with customers and influencers along with providing breaking news to your followers. So don't hesitate to share relevant, useful content from other businesses who post in your niche.
Remember to get your community talking by showing some recognition to your followers. This can be done by sharing posts and content they leave on your page.
Have fun!
The most important tip of all is to have fun with your Facebook posts! While you should be posting relevant content, ultimately driving traffic through to your website, you should be having fun.
Use a meme, an e-card, ask questions! We think that you'll find these posts will receive the best response.
Few people are going to engage with your posts if you only talk about yourself.
Latest posts by Daniel Ricardo
(see all)