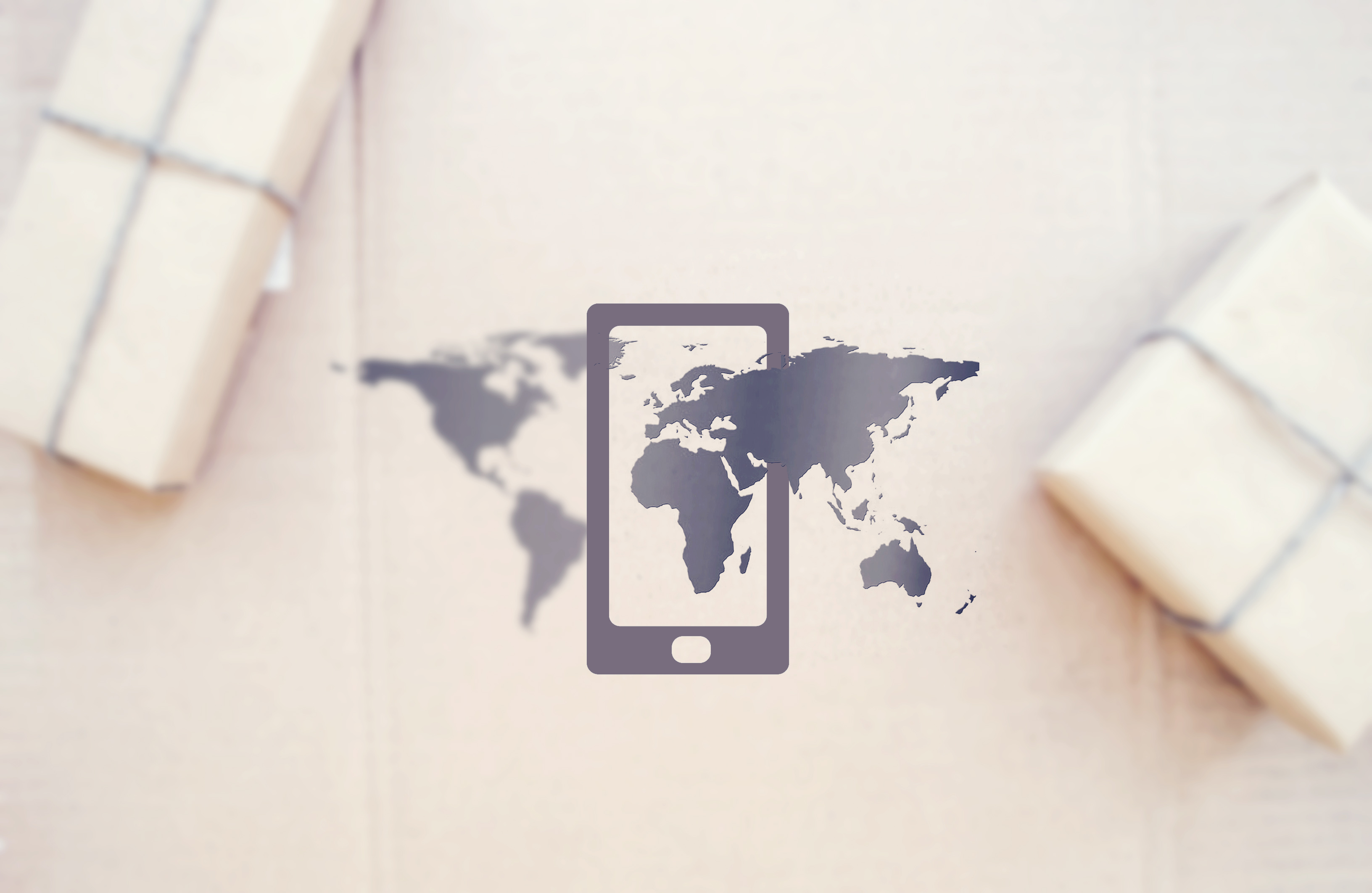 28 Jan

DROPSHIPPING; THE ADVANTAGES AND DISADVANTAGES

An eCommerce business has many things to take into account when arranging its setup.

From delivery arrangements, where the stock will be stored, the most cost-effective and least time-consuming way for the company to arrange its items.

And a method that works for a lot of eCommerce businesses is Dropshipping.
So, what is drop shipping?
Dropshipping is a fulfilment method that involves a retailer, upon selling a product, purchasing the item through a third-party seller, who then sends this directly to the customer. This means the retailer doesn't have its own inventory of product.
Dropshipping is effectively taking out the process of having deliveries from suppliers to your company first and instead, simply getting them to deliver the item straight to the customer.
It cuts out the unnecessary task of receiving orders, storing and sorting the products and then sending them. This saves money on postage, storage space, stock and the workforce needed to process the orders. But, while it has its advantages, dropshipping isn't ideal for everyone…
ADVANTAGES OF DROP SHIPPING
The startup costs are smaller
In order to set up an online business, a good chunk of capital is usually required to buy your inventory of products.
But this can be guess work, as there's no saying how much stock you'll sell for that month or year.
Don't have enough money to start your online store?
Dropshipping avoids this problem, eliminating the risk of spending your money on unsold stock.
You can offer items almost instantly
Usually, when a retailer wants to start selling a product, they'll have to wait until all of their stock has been shipped in order to begin advertising them on their website.
After all, what's the point in offering an item for sale when you can't actually sell it?
Using dropshipping means that when you decide you want a product on your site, you can start advertising almost immediately.
You can offer a wider range of products
Having the ability to offer a wider range of products is always something a company can aspire to, and with dropshipping it's possible.
You don't have to worry about different colours or sizes and where they're all going to be stored, you simply list them on your site and your supplier can deal with the rest.
Testing new products without a risk
When adding new products to your range, the risk of not selling is always in the background.
Having to guess what your customers want to buy is tricky for any business, so being able to test the water without making any true investment is always an advantage.
If you want to get started with your online store and test new products, you can look up dropshipping marketplaces like AliExpress or Dropship Direct.
Organising your stock and preparing it for delivery can often be a time-consuming nightmare.
Using a third party to ship items saves handling, labelling, packing, shipping and so on.
This leaves you with the time to focus on growing your business in different areas.
DISADVANTAGES OF DROP SHIPPING
Processing your orders can become difficult
Many companies that use dropshipping as a sales strategy work with multiple wholesalers, each of whom will come with different requirements for order processing, billing and shipping.
This can make things very complicated.
The time between selling a product and then getting it shipped can also take longer, as this part is out of your hands and you depend on the supplier to process the order quickly.
Not having all of the product information is problematic
As you never actually handle the products that you are selling, you have no real idea of what they are like.
Given the manufacturer doesn't give enough of a product description, you can't answer general customer enquiries about the products' dimensions, weight, ease of use and so on.
These questions then have to be constantly forwarded to the supplier, which is time-consuming and causes delays when communicating with customers.
Lack of information and real experience of the product may mean you can provide less useful and unique content on the website which will also harm your SEO.
If you don't choose the supplier correctly, you might discover that the product you purchased is out of stock.
This can typically happen if you use Drop Shipping on Ebay and it's immensely frustrating for customers who are under the impression that they had purchased a product to find out that they actually didn't.
In order to eliminate this problem, an automated system which updates stock availability regularly throughout the day is preferable.
You could also request an email or phone call from the supplier if the stock has run out.
Drop shipping removes the responsibility of shipping but it also removes a large part of the customer experience from your control.
There's no way to ensure that a product has arrived on time or as described.
When a customer calls to either complain or enquire, the process of resolution is slowed as you often don't have the necessary information at hand and the query or complaint will have to go through a third party supplier before it can be solved.
For more information, see how to optimise your e-commerce customer support.
A vast amount of competition is everywhere
Finding great dropshipping products will often mean you will face competition from fellow retailers in your sector.
The margins of dropshipping products can be quite low as many manufacturers charge for the fulfilment service so you have a little amount of room to manoeuvre your prices in order to beat your competitors.
As you can see from the benefits and potential problems, choosing dropshipping is an option that shouldn't be chosen without major consideration.
The problems that arise can often be solved just by careful planning and implementation of contact between the seller and the supplier.
With enough thought, the disadvantages can be avoided.
If you're in the early stages of planning your e-commerce business, we can help you with designing your website as well as promoting your business through social media. 
Strategy plus has been rated as one of the best digital marketing agencies in Birmingham