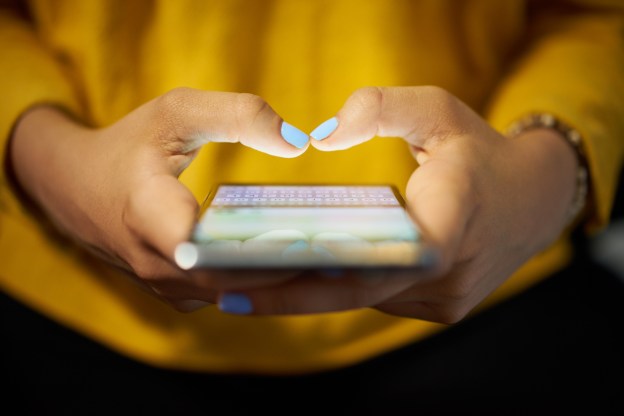 If you are a business that wants to get serious about social media then there are a number of tools you can use to help you schedule and manage the process. We have listed the top 5 social media tools that we think you should be using. We believe these tools can take your social media strategy from OK to slay!
Find this useful? Want our LATEST tips on how to grow any business using social media platforms? Leave us your details and we will complete a FREE marketing review and give you our TOP recommendations for your business.
Error: Contact form not found.
Latest posts by Daniel Ricardo
(see all)