Strategy Plus turned 20 years young this year and we decided to celebrate with a fancy rebrand and a Charity Golf Day! The special occasion raised much-needed funds for our favourite charity, Free@Last and was a great opportunity to connect with old friends, as well as making new ones.
Thanks to all our sponsors and to all participants, we hope you had as much fun as we did.
Here are some pictures taken of the fine teams before tee off: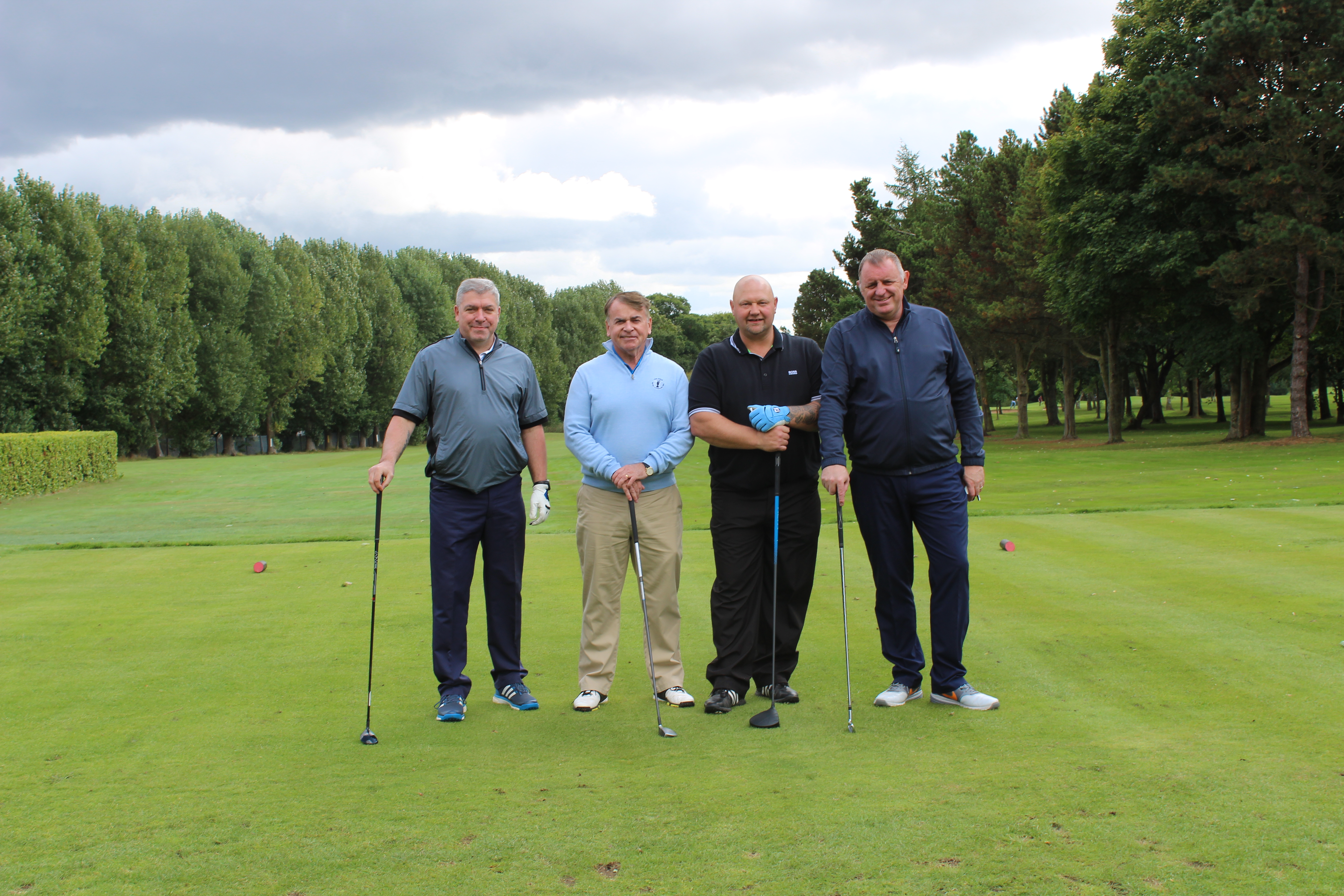 Univent Systems: Jeff Wheeler, Mark Stafford, Paul Breslin, Mark Winters
BDG Manufacturing: Lee Dawe, Darren Dawe
Now Education: Mark Ashford, James Whelton
Broster Buchanan: Kev Moran, Chris Batters
Mark Hamilton, Ben Burridge (Digital Copier Systems), Harry
Chris Hulsten, Chase De Vere
Abi-fe: Mark Sheldon, Dave Burns, Paul Smith, Andy Smith
Tony Donnelly, Lee Harris, Chris Brewerton, James Corrican
Alan Sanford (Abacus Architects), Mo Akser (Young Cafe), Stephen Quance (Stone Jewellers), Rickie Lovell (Achieve Physio)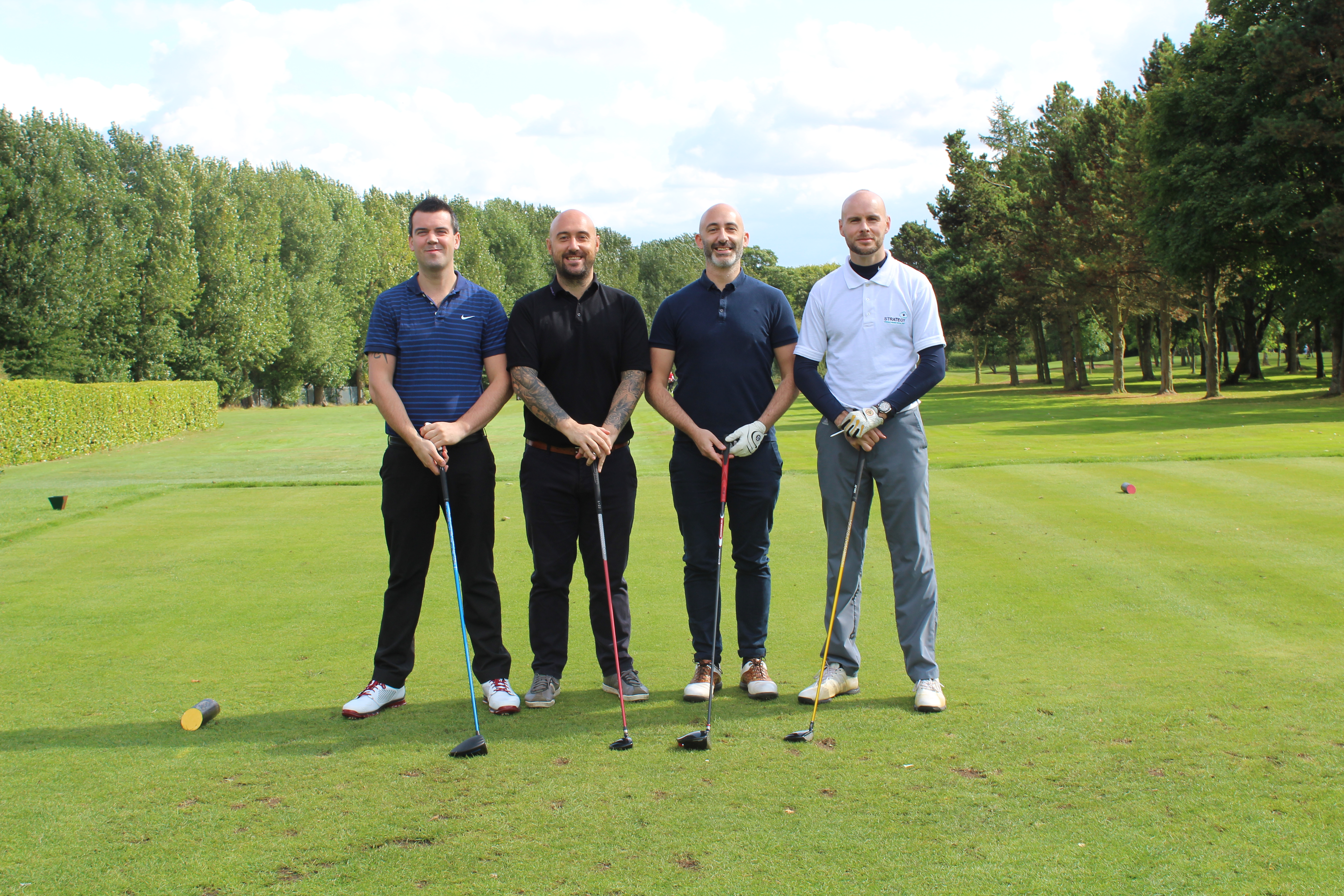 Pete Deady (Valle inn's), PJ Ellis (Blake 7), Blake Wooster (21st Club), Dan
Finally, congratulations to our winners
Individual trophy was awarded to Kev Moran from Broster Buchanan
Team trophy was awarded to Kev Moran, Chris Batters from Broster Buchanan, and Mark Ashford, James Whelton from Now Education
And a special thank you to everyone who purchased raffle tickets, we hope you enjoy your prizes.
We will be organising a 2018 Charity event, pre-register now to benefit from early bird offers.
Contact dricardo@strategy-plus.net
Latest posts by Daniel Ricardo
(see all)